ABOUT US
A little bit about Casperson Productions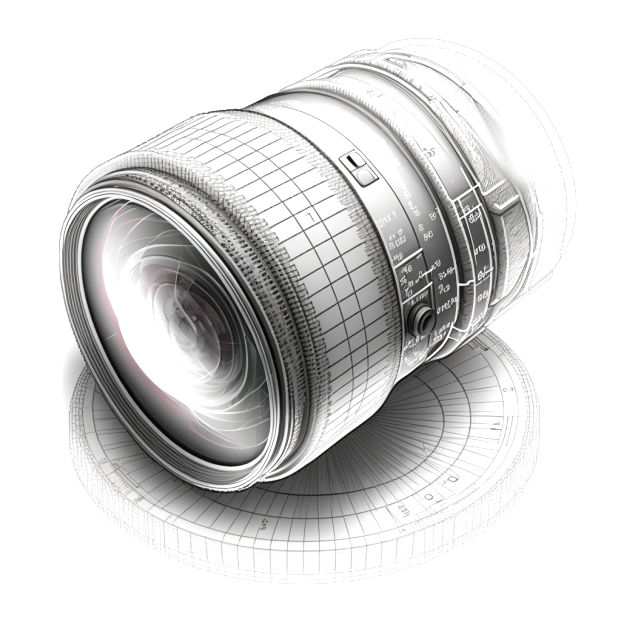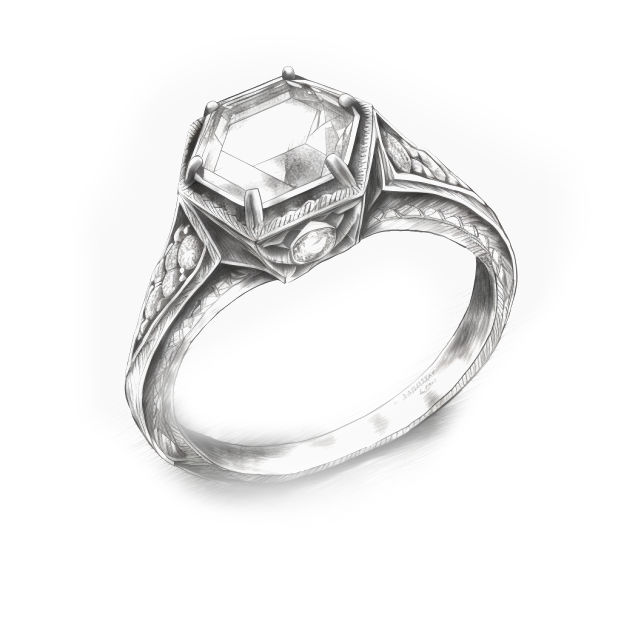 DANE CASPERSON
That's me, I am the founder and owner of Casperson productions, I personally shoot all the weddings that Casperson Productions takes on, and with the help of my team we deliver high end wedding films with a ridiculous focus on quality.  I am a chill down to earth human, with an obsession for making the best wedding films possible. I have spent years perfecting our systems, and I keep working on it so year after year, the wedding films we deliver only get better and better.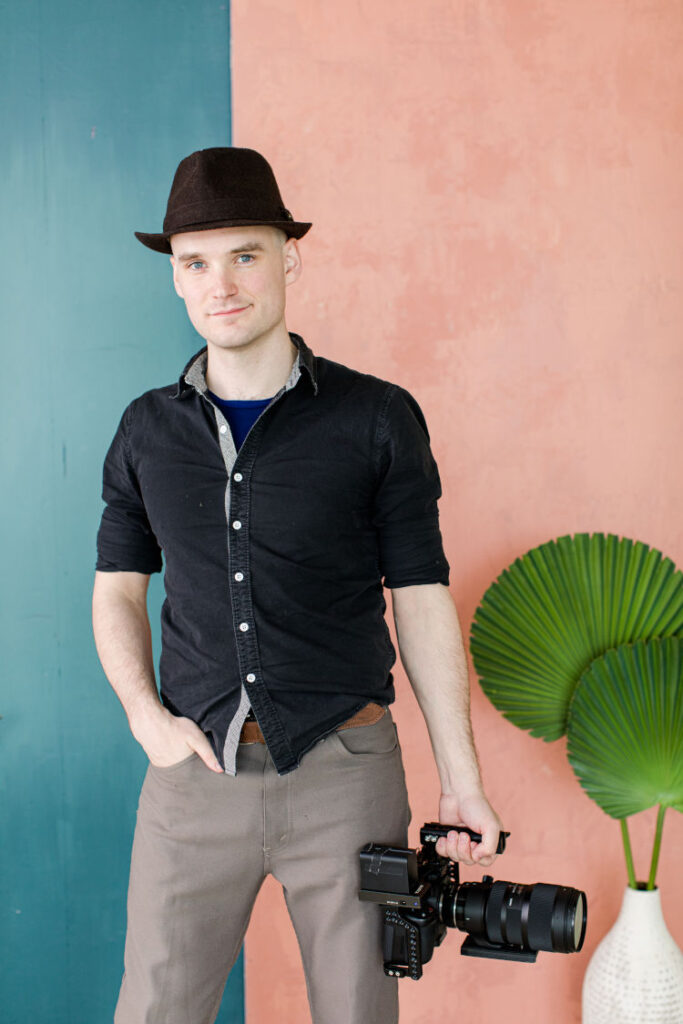 Dane, on the right with his glide cam setup, and on the left is Kate holt from kate holt photography. Image credit, Dom from kate holt photography.
This is behind the scenes of an interview with Terry Currier of music millennium, I did some Director of Photography work on a documentary covering the portland oregon music scene.
BEHIND THE SCENES VIDEOS
Coming Soon