Exceptional Wedding Videography By Dane Casperson | Portland | Boise | Seattle
A Small Sampling of my Wedding Videos
PORTLAND OREGON WEDDING VIDEOGRAPHER, WITH A FOCUS ON CREATING HIGH END WEDDING FILMS, WITH A CINEMATIC FEEL

Wonderful Artistry, Wonderful Person!

Dane is awesome. He was so responsive and friendly throughout the whole process, and made everything easy and stress-free. It truly was such a pleasure work to work with him! My husband and I wanted a very cinematic/dramatic video and Dane definitely delivered!! He captured our Game of Thrones/Lord of the Rings theme so well, making sure to include all the little details, and he nailed the song he chose to go along with it. 🙂 The drone footage was also a dream! We are incredibly happy with how our highlight turned out and will treasure it forever.

Positively Amazing
My husband and I love our video from Casperson Productions! Dane was easy and fun to work with and did an amazing job capturing the special moments of our day in one video. I am so glad we decided to use Dane as our videographer! Highly recommend, it is so worth it! We will treasure the video of our day forever!

Breathtaking Video
Dane is positively amazing to work with! He was so responsive whenever I reached out. And the videos I got back from him were breathtaking. I love watching them and could watch them everyday. He captured every moment of our big day, perfectly. I highly recommend him!! He was also super fun to work with! YOU NEED him for your wedding!!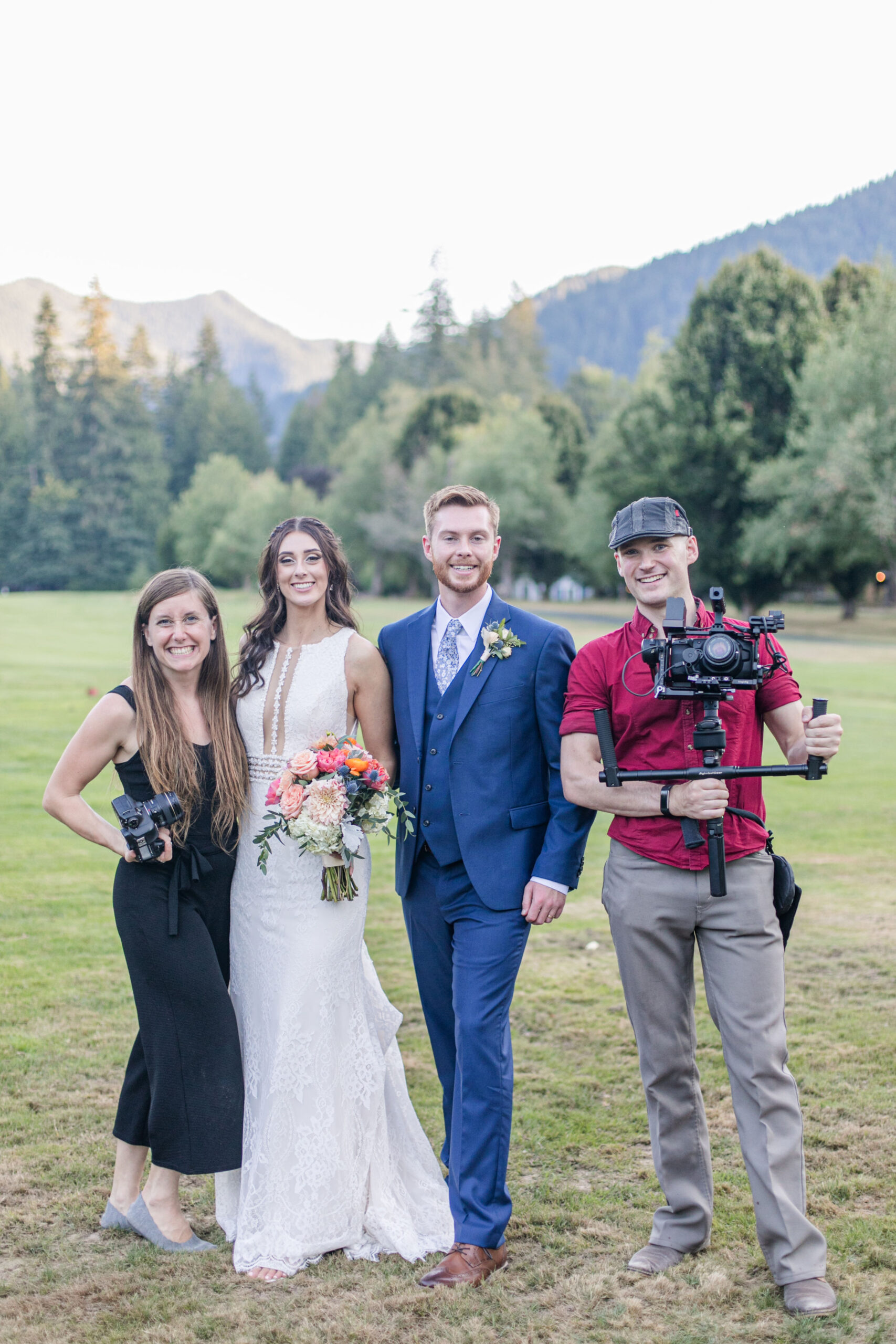 High End Audio
I take audio very seriously and use multiple sources of audio recording at every wedding to ensure we have both A: a very high quality recording of all the major moments, and B: we have a high level of redundancy to ensure that no matter what happens we have a top notch, and reliable audio recording of all the major events.
Pros with Post
As a former system admin, I have a ton of experience in data management and use that to ensure we have a robust, realiable post production workflow, that keeps your data safe.  I back up every wedding I shoot in 3 different locations. Once on a file server, with built in redundancy. we can have up to 2 total hard drive failures on that file server without losing any data.  and then even if someone smashed our file server with a rock, I have backups stored both locally on external hard drives, and a copy stored off site to ensure that even if my editing studio burns to the ground, your wedding video is safe.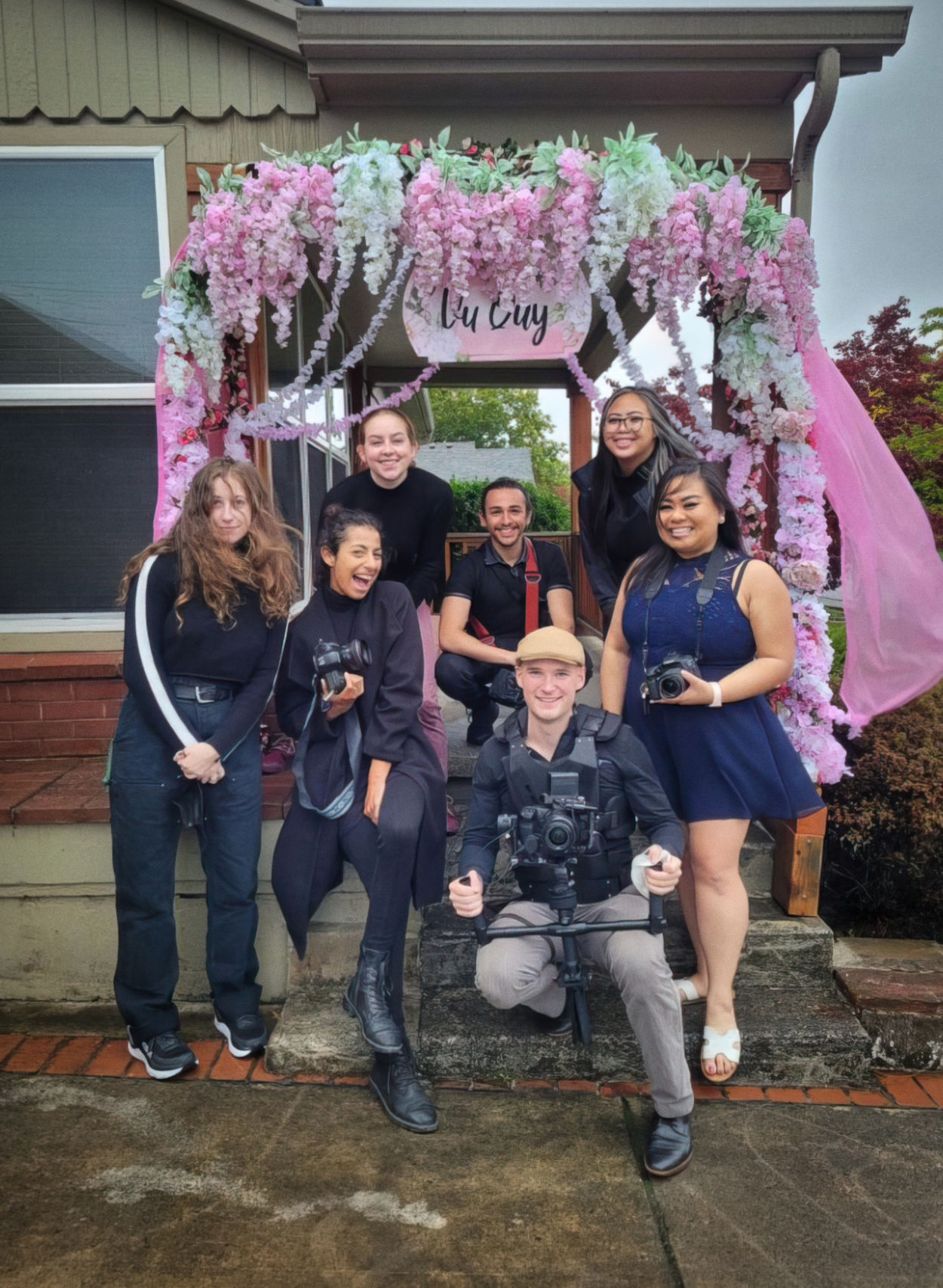 Experienced
I (Dane Casperson) have personally shot over one hundred and fifty weddings, and my team has been with me for much of that journey, together we have a ton of experience at weddings and know most traditions like the back of our hands. You can rest assured we have seen it all, and we are ready for everything.
True Cinema Cameras
All the weddings I shoot are shot in A: Full 4k (at least, I also often shoot in 6K) and are B: Shot on high end video codecs, most often we shoot in Raw for maximum flexibility in post, this allows us to maintain consistency across challenging lighting environments, that weddings often present, with mixed sources of lighting, and drastic changes between dark and light areas.  My minimum standard, even for my B-cameras, is to use  pro-res 422, which is a Hollywood standard video codec that has been used to shoot hundreds of major motion pictures.
Drone on
I will A: almost always fly a drone if weather permits, and B: I use a drone equipped with a Hasselblad camera, that can shoot to high end codecs, pro res 444, to deliver the same image quality from the sky, that were getting on the ground.    I never charge my clients extra to have drone footage of their event.